We specialise in patient education and behaviour change.
We are here to make a difference to the health and wellbeing of all people by developing health resources, tools and programs to build knowledge and self-management skills.
We believe that everyone should have access to relevant, timely information, to gain the knowledge, skills and confidence they require to manage their health to the best of their ability.
Our team are experts in their field and our solutions are unique:
Extensive content library | GoShare content distribution platform | Online Health Programs
The 'healthy' body tends to be experienced as an 'absent presence' in the context of everyday life,
and only becomes the subject of conscious attention when illness and other dysfunctions 'set in' (Lawton, 2003, p. 33).
Private Health Insurers license GoShare and our content library for chronic disease management programs, engage us to produce bespoke patient narrative content, and collaborate with us on the development and delivery of online programs.
GPs, Nurses and Allied Health Professionals use GoShare to send educational resources to patients by email or SMS. GoShare and our content library support chronic disease management, the DVA CVC program and accreditation.
We are working with Hills Health Solutions to deliver health content to 18,000 screens at hospital beds around Australia. Our content library and GoShare content pages will provide patients with engaging educational information during their hospital stay.
Local Health Districts and Primary Health Networks make GoShare available to General Practices and Health Services for patient education. Customised programs of scheduled health content support face-to-face programs.
GoShare and our content library are used in the Life Insurance sector to send claimants timely information about their health to support self-management.
Non-profit health support organisations
Non-profit health support organisations use GoShare on their help desks or in education programs to send relevant information to patients, and engage us to produce bespoke patient narrative resources.
Health and wellbeing brands or promoters
Our Healthily TV network reaches over 10 million patients and their families across 18,000 screens in over 80 hospitals throughout Australia. The new and growing patient education and entertainment network offers unique and targeted advertising opportunities for health and wellbeing organisations.
Aged Care Providers use GoShare to send information and resources to client's devices by email or SMS. Designed to complement face-to-face and telehealth engagement, GoShare and our content library support older Australians to better self manage their health and wellbeing. The GoShare App can sit on a client's iPad enabling services to send tailored content addressing the interests and needs directly to the client's device to improve their health and wellbeing and support shared decision making.
Patient narrative video clips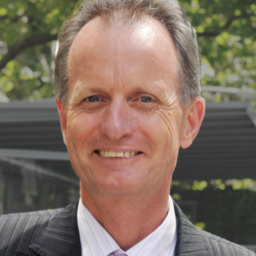 Neil Roberts
Director Technology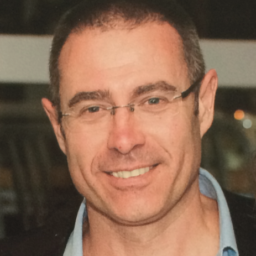 Andrew Moore
Business Development Manager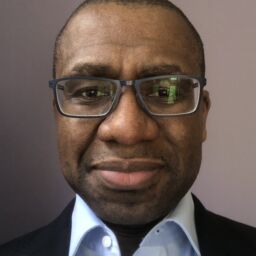 Nnamdi Udechuku
Business development Manager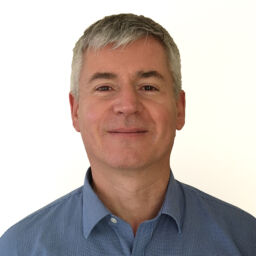 Andrew Speirs-Bridge
Customer Service and Support
Mark Campbell
Writer / Director / Interviewer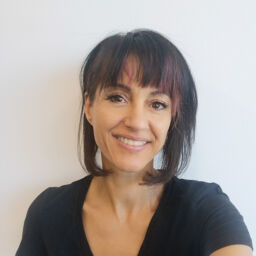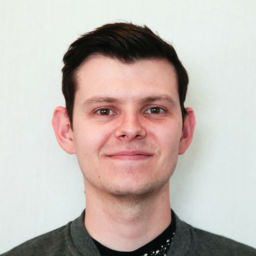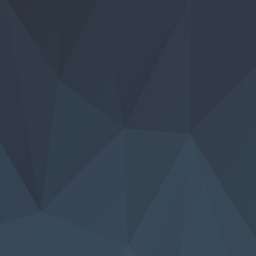 Katie Paynter
Communications Manager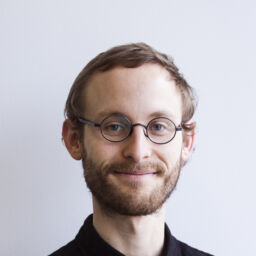 Lyle Innes
Client services and support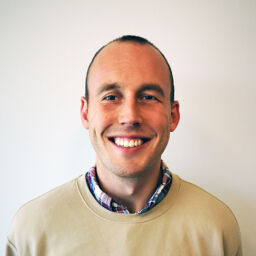 Dylan Jones
Customer Support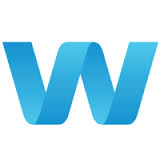 Wave Digital
Development Team