We specialise in patient education.
We are here to make a difference to the health and wellbeing of all people by developing health resources, tools and programs to build knowledge and self-management skills.
We believe that everyone should have access to relevant, timely information, to gain the knowledge, skills and confidence they require to manage their health to the best of their ability.
Our team are experts in their field and our solutions are unique:
Extensive content library | GoShare content distribution platform | Online Health Programs
The 'healthy' body tends to be experienced as an 'absent presence' in the context of everyday life,
and only becomes the subject of conscious attention when illness and other dysfunctions 'set in' (Lawton, 2003, p. 33).
OUR VALUES
At Healthily we collaborate on meaningful projects with our valued clients. We operate as a team with kindness, inclusivity, and care for the broader community. Our passion for what we do drives us to innovate. We are focussed and motivated to deliver for our customers, with trust, honesty and integrity in all that we do.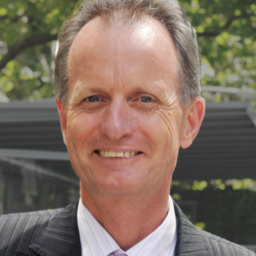 Neil Roberts
Director Technology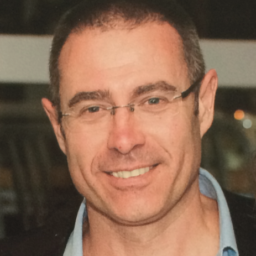 Andrew Moore
Business Development Manager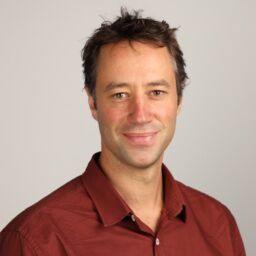 Nick Downing
Business Development Manager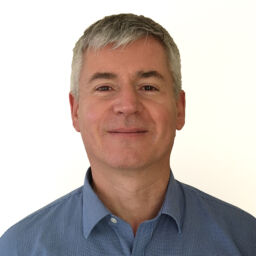 Andrew Speirs-Bridge
Client Services and Support
Mark Campbell
Creative Director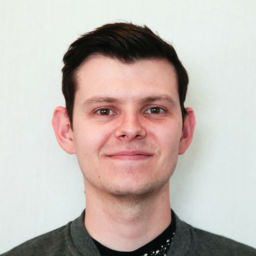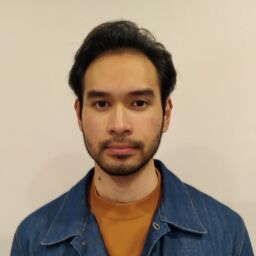 Madison Marshall
Motion Designer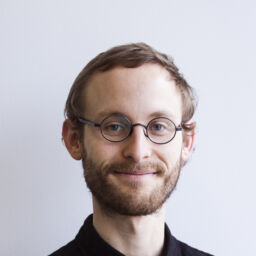 Lyle Innes
Client services and support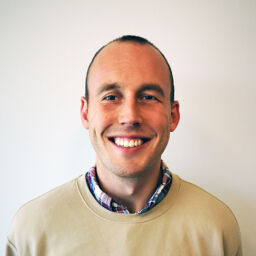 Dylan Jones
Customer Support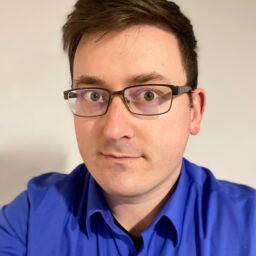 Steve Tonkin
Customer Support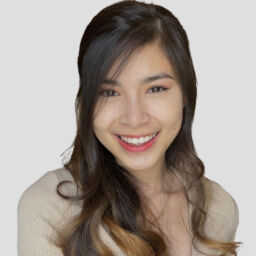 Jess Lyn Lim
Project and Production Coordinator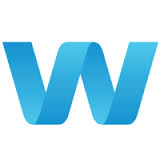 Wave Digital
Development Team