We are a full service production company with a strong focus on storytelling.
Our experienced team bring high production values and creativity to your project. Whether you are looking for video content for your website or to create bespoke communication for your organisation, we will work closely with you to achieve your objectives, on time and on budget.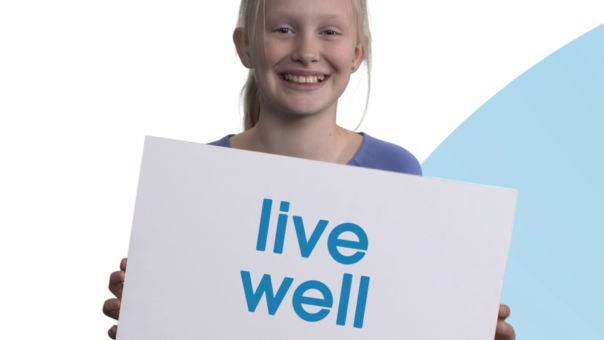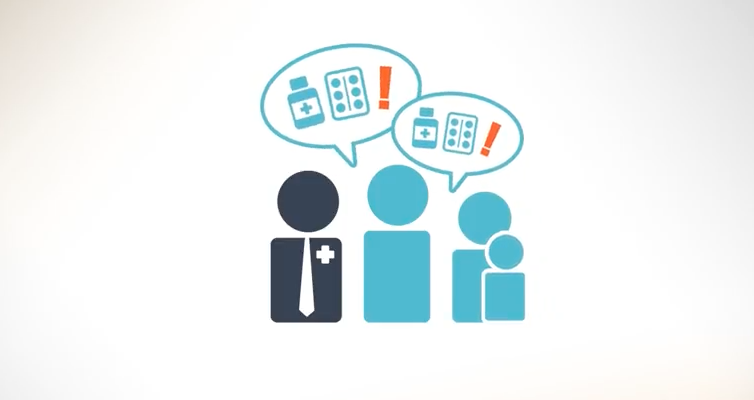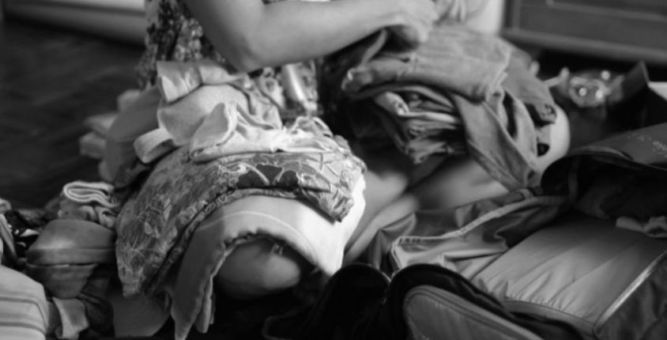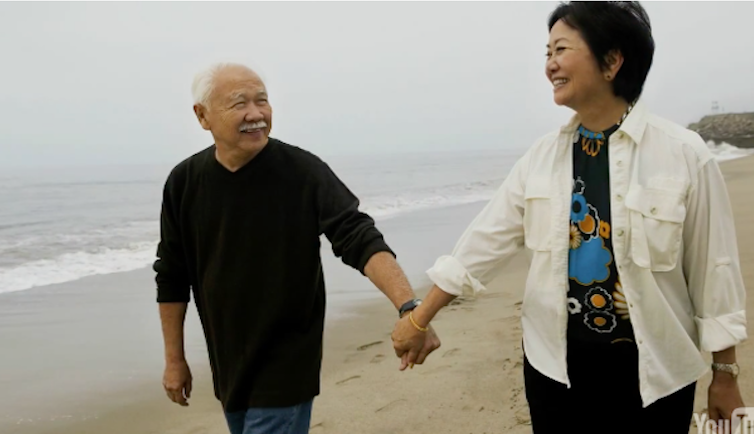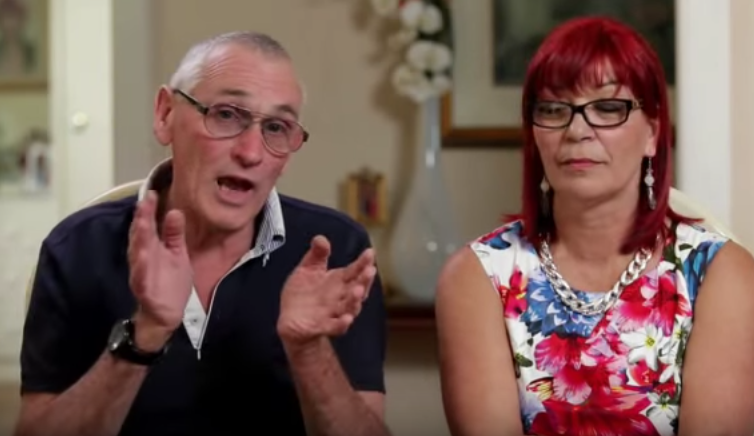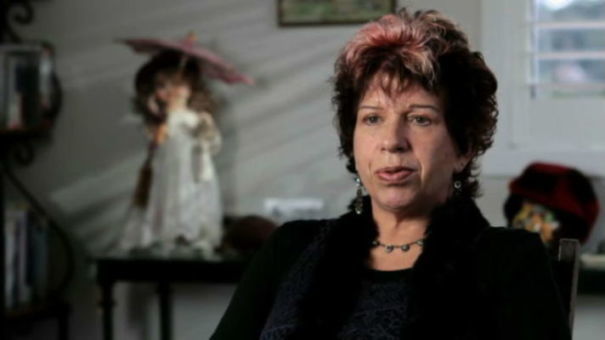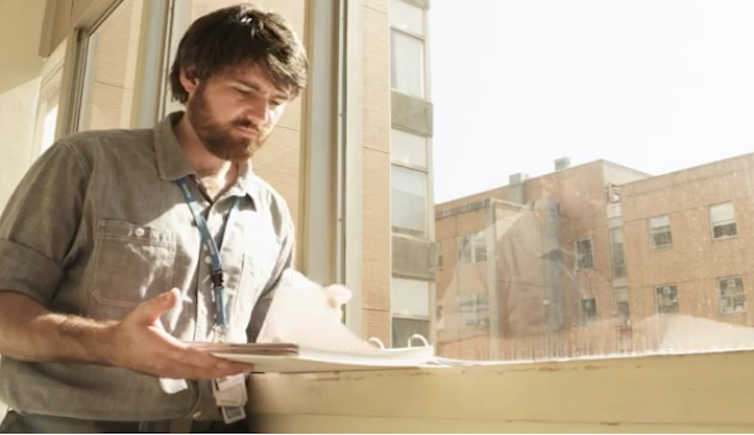 In health, as in other industries, effective communication is increasingly important.
We all have smart phones in our pockets, and we all expect interesting, informative content to view on them. And that means video. It is ideal for distilling complex information so that audiences can understand important messages and make informed decisions to act on them.
Health organisations are flocking to video because it is dynamic and it engages viewers in ways that the written word doesn't. Research shows that audiences are up to ten times more likely to engage, embed, share and comment on video content than blogs or related social media posts.
Our experienced team is expert in creating powerful, entertaining video content for our clients – live action, animation and motion graphics that communicates, often difficult or challenging, information in ways that engage and inform a wide range of audiences.
Whatever your requirements, we work closely with you to bring your ideas to life, in your timeframe and within your budget.
Our content production services include
Pre-Production
Script writing
Communicating to stakeholders
Location/ studio booking
Managing talent
Crew
In-House Production team
Producers
Directors
Production staff
Editors
Animators
Post-Production
Editing
Graphics
Closed captioning of video
Translations for print media/ video media
MP4 video clips for online and mobile use
DVD
We create engaging video resources for websites, mobile content delivery, education and training. 
Contact our producers to have a chat about your next project.