We are a full service production company with a strong focus on storytelling.
Our experienced team bring high production values and creativity to your project. Whether you are looking for video content for your website or to create bespoke communication for your organisation, we will work closely with you to achieve your objectives, on time and on budget.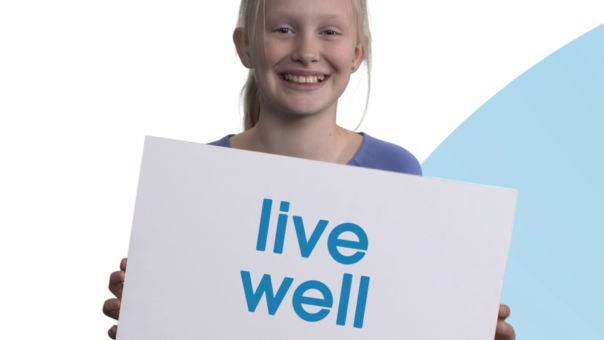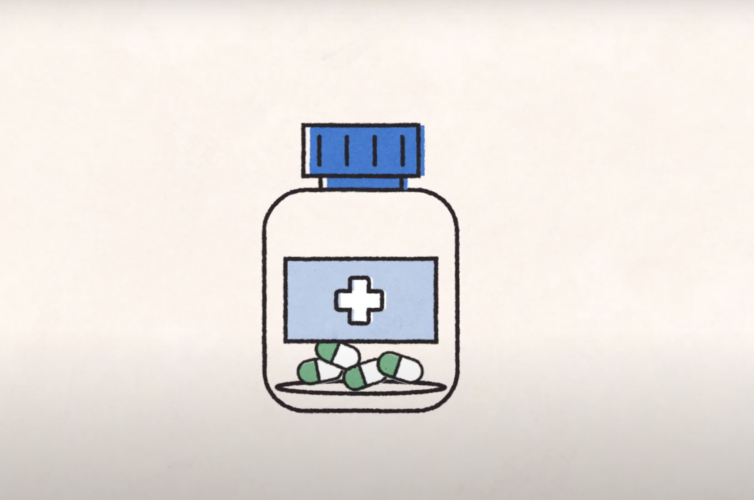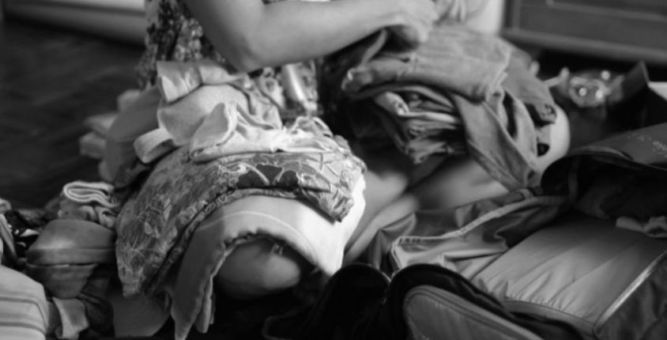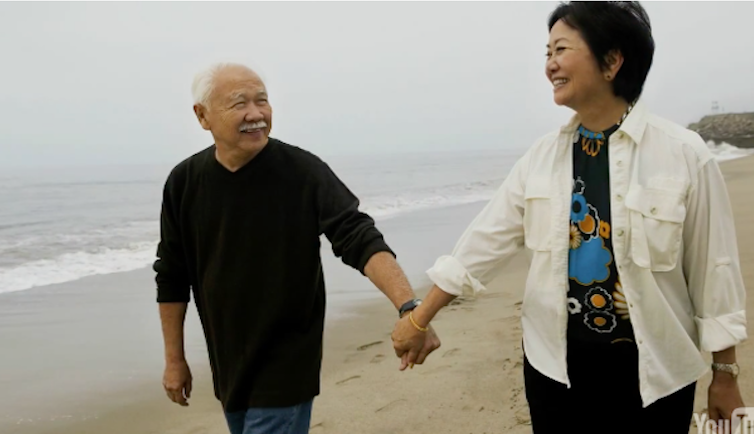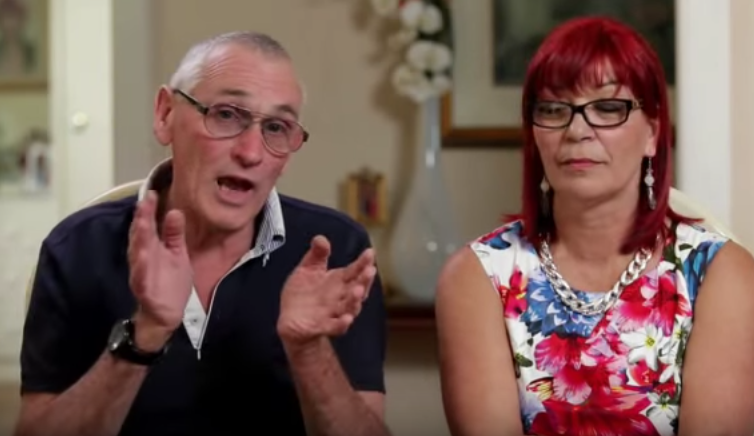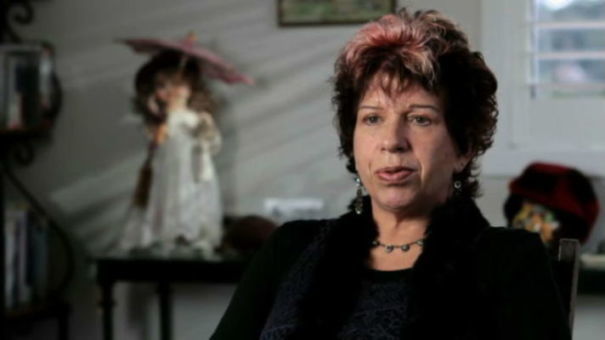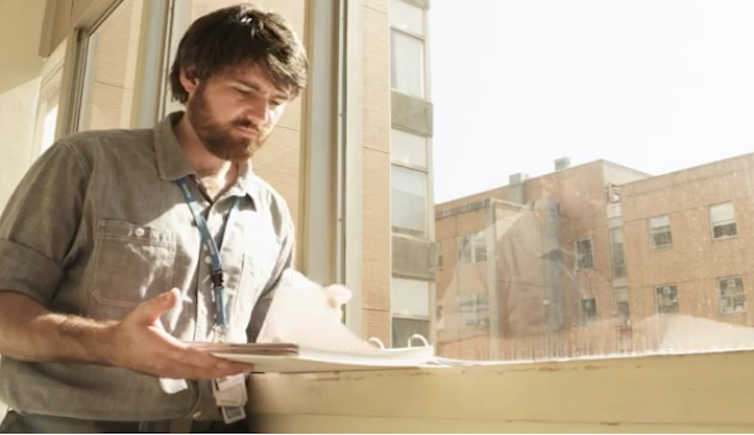 Our content production services include
Pre-Production
Script writing
Communicating to stakeholders
Location/ studio booking
Managing talent
Crew
In-House Production team
Producers
Directors
Production staff
Editors
Animators
Post-Production
Editing
Graphics
Closed captioning of video
Translations for print media/ video media
MP4 video clips for online and mobile use
DVD
We create engaging video resources for websites, mobile content delivery, education and training. 
Contact our producers to have a chat about your next project.