Example of an interactive video
Interactive video allows the viewer to choose their own pathway, interacting with the topics that interest them and do so on-the-go with their mobile devices.
Our interactive video brings together Lynnes story of bowel cancer screening, Australian Government Department of Health's Bowel Cancer: The Facts and How to do the test – National Bowel Cancer Screening Program.
Use the menu to choose a pathway, contact us with a question or be directed to a national website for more information.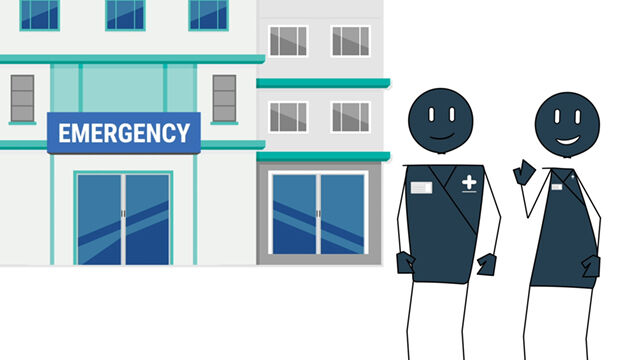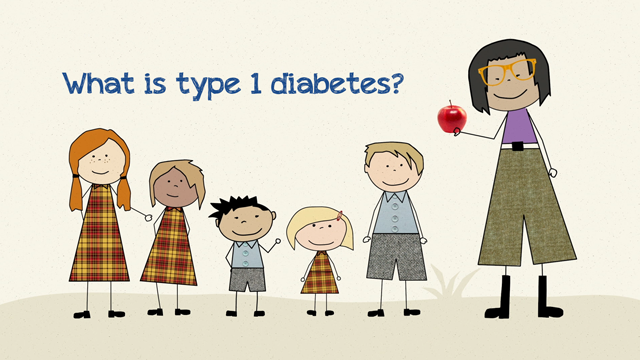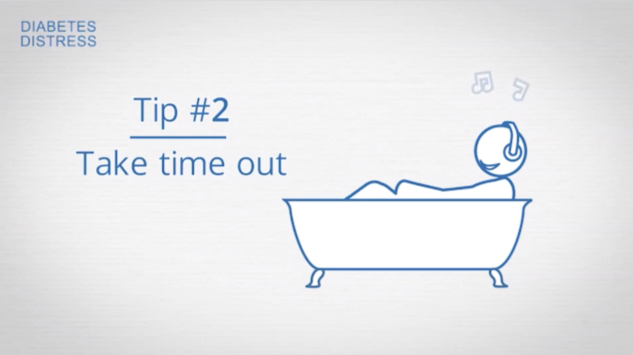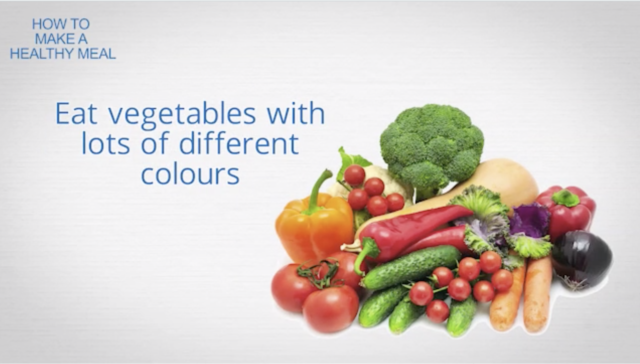 Animations by Healthily for the Emergency Department NSW, Diabetes at School program E-Learning- Diabetes Victoria and Diabetes App- Western Sydney Diabetes