Support   Resources   Information   Education
Healthily's new 1800 Dietitian service is more than just phone consultations.
In October this year, Healthily launched a new telephone-based service for dietitian consultations. The service is referral based and all consultations are delivered by qualified, DAA accredited practising dietitians. It provides people with a convenient phone-based service they can access at a time and place that suits them.
It has been designed for people to access after they have left hospital, who may not be able to easily access dietitians in hospitals and other clinical settings and for those who have restricted mobility or find travelling difficult.
We have assembled a wonderful team of qualified dietitians who have long-standing experience in clinical areas that include;
diabetes
gastroenterology
paediatrics
oncology
antenatal/postnatal
cardiac and stroke
nutrition for the elderly
We believe this service can help supplement the important work done by dietitians in our hospitals and communities. By providing fresh options for patients who want to access healthy lifestyle resources and up-to-date nutritional information from home, we hope to increase access to dietetic health care around the country.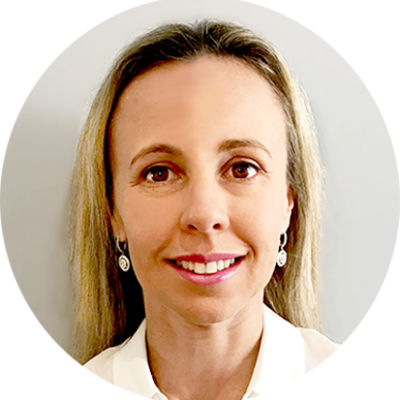 Kylie Alexander
Accredited Practising Dietitian, BSc(Nutr&Psych), MSc(Nutr&Diet), GradCertEd(DiabetesEd)
Kylie Alexander has worked for 18 years as a Clinical Dietitian in Australia and the UK, with over 12 years specialising in diabetes.  She was lead in the dose adjustment for normal eating (DAFNE) program at Royal North Shore Hospital and was involved in an international obesity trial providing dietary and lifestyle advice to participants.
Specialising in: Type 1 diabetes, Type 2 diabetes, Gestational diabetes, Weight management, Heart health Healthy eating
Warwick Fenner
Accredited Practising Dietitian, MNutr&Diet, ISAK Accred.
Warwick Fenner has over 10 years of experience in clinical and community nutrition and dietetics. He has experience in evidence-based population health, nutrition and contemporary dietetic processes and practices in a variety of community, public health and clinical roles in Australia and the UK.
Specialising in:  Irritable bowel disease, Weight loss and weight gain, Sports nutrition, Heart disease, High cholesterol, High blood pressure, Cancer – head and neck, Mental health issues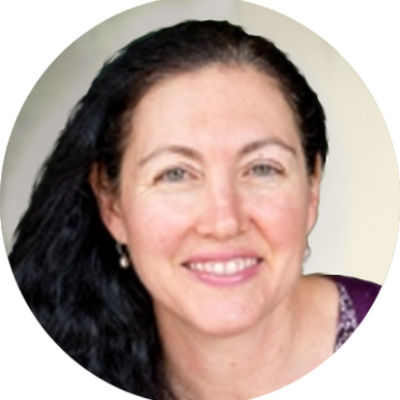 Nadine Laschko
Accredited Practising Dietitian, BAppSc(Exer&Phys), MNutr&Diet, GradDipPaedNutr, MPubHlth
Nadine Laschko has over 20 years of dietetics experience working with paediatric, adolescent and adult clients in clinical, community health and public health settings. She has worked on health promotion projects within childcare, maternal and child health, school settings, diabetes prevention and treatment and aged care.
Specialising in:  Paediatrics, Babies and toddlers, Weight loss in children, Autism and disabilities in children, Diabetes: Type 1, Type 2, Gestational, Sports nutrition, Vegetarianism, Antenatal and post-natal.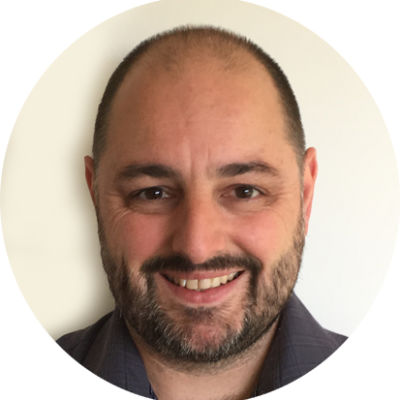 Stephen Hodgkinson
Accredited Practising Dietitian, BHlthSc, MNutr&Diet, qualified chef
Stephen Hodgkinson established Northern Nutrition & Dietetics at Summerdale Medical Centre in Tasmania and has extensive experience working with patients with chronic conditions and multiple comorbidities. He worked as a research assistant at the University of Tasmania's Centre for Rural Health and has twenty years experience as a chef.
Specialising in:   IBS FODMAP, General, Gastroenterology , Aged care , Weight loss/ gain, Rehabilitation, Stroke, Bariatric support, Healthy cooking, Meal planning.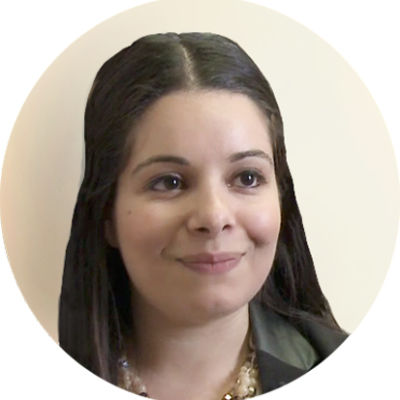 Helena Rodi
Accredited Practising Dietitian, BNutr&Diet, DipMgt
Helena Rodi has clinical experience in acute, rehabilitation, out-patient and home based settings and is an investigator on a multi-centre research trial. She is a member of the Cancer Council expert working groups on the Development of Optimal Care Pathways, Lymphoma and Acute Myeloid Leukaemia.
Specialising in:  Oncology, Enteral and parenteral feeding, Gastroenterology, Stroke, Spinal injuries, Transplants, Cardiac and heart disease, Renal, Thyroid.
Have more questions?
View our FAQ
here
or email us to discuss our Healthily 1800 Dietitian service