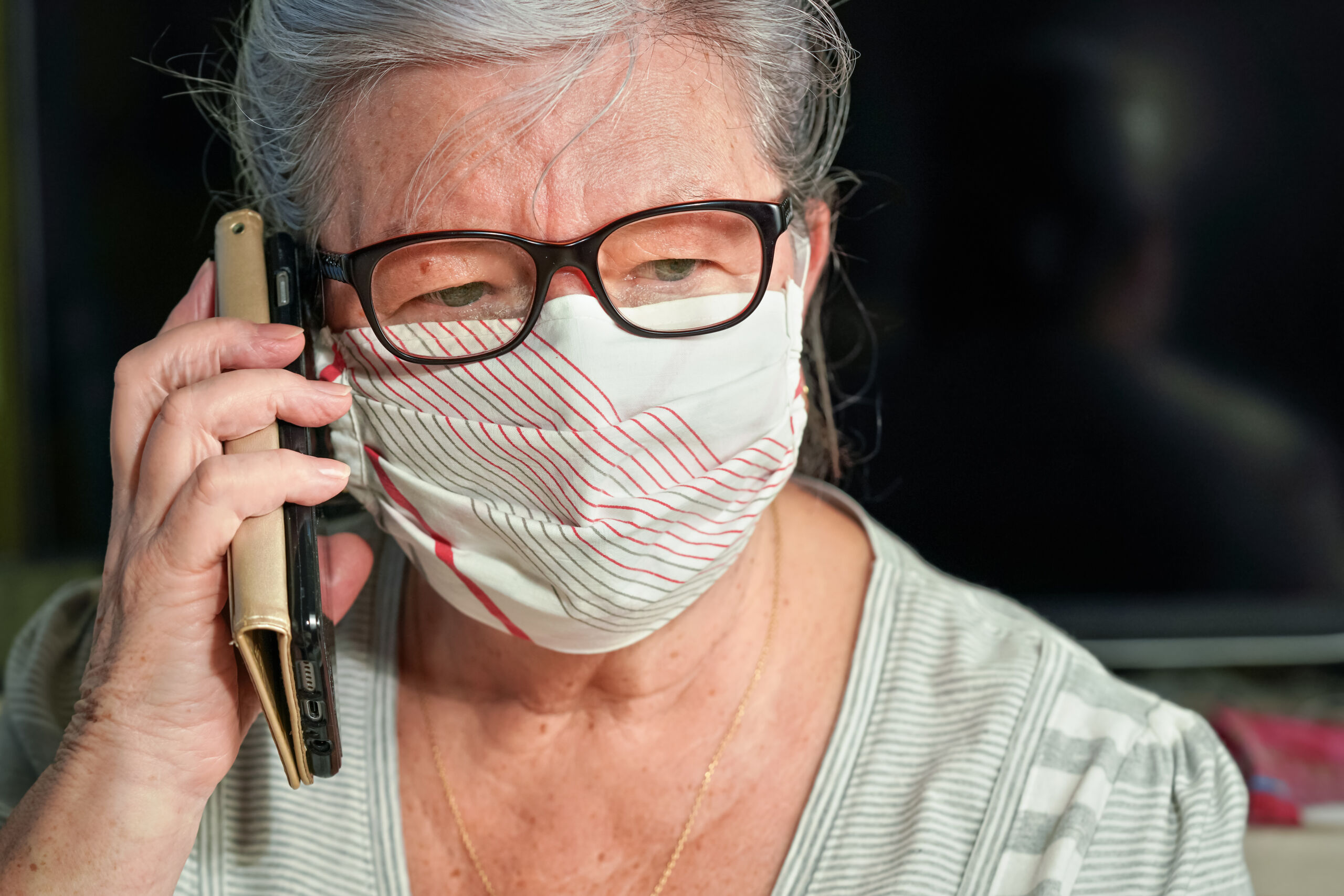 We are pleased to announce the launch of GoShare Voice, a conversational Voice AI solution to enhance patient education and support. Accessed through GoShare, GoShare Voice enables outbound and inbound phone calls with patients in multiple languages to provide relevant, safe, and accessible health literate information, surveys and support.
Western Sydney LHD and Healthily are developing online and voice AI surveys to screen and identify people in western Sydney with Long COVID and provide support to those with ongoing symptoms. The combination of online surveys automated phone calls with the ability to directly send health literate self-management information will be utilised to efficiently reach the impacted population, including those with low-English proficiency and low literacy.
Dana Mouwad, Western Sydney LHD Manager Strategic Partnership & Programs, and Director of the Health Literacy Hub said, 'GoShare Voice gives us a mechanism for quickly, easily, and directly sending the WSLHD Long COVID Questionnaire to people in Western Sydney who have experienced COVID, to screen and identify those who are potentially suffering Long COVID symptoms. We believe the use of GoShare Voice and GoShare will bring significant cost savings, and workload efficiencies that would be difficult to achieve through human resources. It also enables us to risk-stratify, prioritise and deliver tailored interventions to different segments of our western Sydney community. We are just at the beginning of our journey to transform and innovate the delivery of information and care within the healthcare system to our consumers and community.  This technology offers innovative ways of delivering at a population level.'
GoShare Voice Digital Assistants provide health education, reminders, appointment confirmations, surveys, real-time responses to patient questions and more. For example, GoShare Voice can provide day procedure reminders to confirm appropriate preparation, and hand over the conversation to a healthcare provider at any time, enhancing the efficiency of current workflows and reducing the administrative burden for healthcare staff.
Dr Tina Campbell, Managing Director of Healthily, said, 'We are excited by the opportunities that conversational Voice AI offers. Our aim is to improve health equity and access to health information for patients by enabling them to interact with a digital assistant in their preferred language. Our solution will overcome health and digital literacy barriers, making health information more accessible to Australia's diverse population.'
GoShare Voice is a ground-breaking solution that revolutionises patient education and support through advanced conversational Voice AI technology. To learn more about GoShare Voice, please visit https://healthily.com.au/gosharevoice/